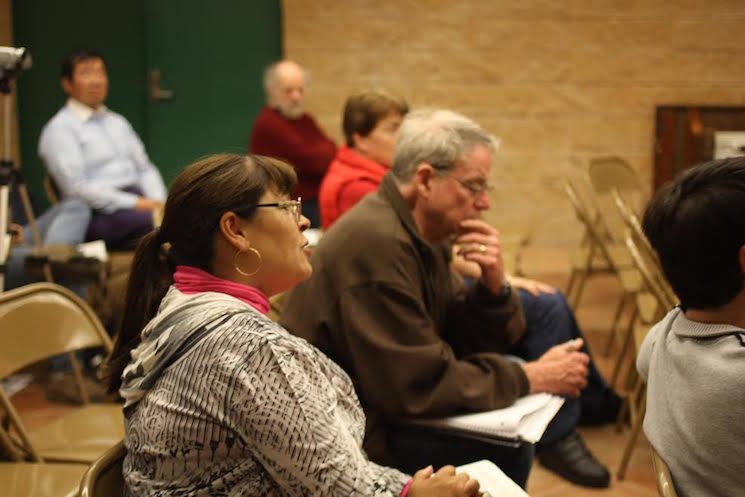 This year, the Public Press is visiting San Francisco neighborhood and community groups to talk about civic issues that are overlooked in the press.
Executive Director Michael Stoll spoke with members of San Francisco for Democracy on June 29.
Members discussed gentrification, the spate of fires in the Mission District, lost law enforcement weapons and the role of community groups in San Francisco. Member Jeff Whittington wondered about the number of empty investment properties in the city.
"How many are just things that are being built for people who will never live there, but want to put their money into housing in San Francisco?"
Hear more from San Francisco for Democracy members below.
Photography and videography by Hye-Jin Kim. Video edited by Hyunha Kim.