As part of our coverage of the June 5 election, the San Francisco Public Press has partnered with faculty at the University of California, Davis, to create a data-driven questionnaire that was sent to all eight mayoral candidates.
So far, only three candidates have completed it: Michelle Bravo, Amy Weiss and Ellen Lee Zhou. Four others agreed to participate but have not yet responded: Mark Leno, Jane Kim, Angela Alioto and Richie Greenberg. London Breed declined to participate.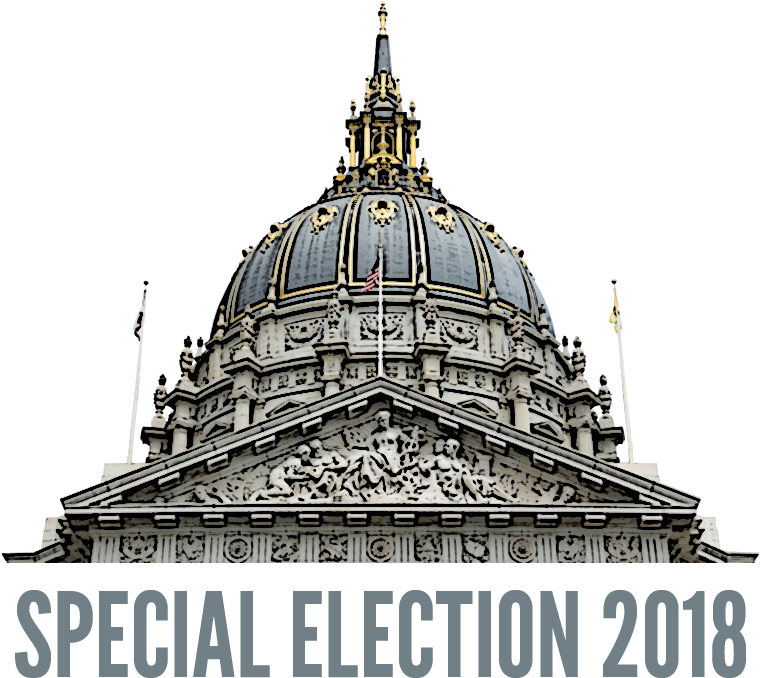 We'll publish the results next week.
U.C. Davis political science professors Scott MacKenzie and Cheryl Boudreau and law professor Chris Elmendorf created the questionnaire, which we edited for clarity. The team trawled the voting history of the San Francisco Board of Supervisors, flagging split votes as markers for the important topics that distinguished the politicians from each other. Then they crafted questions that would reveal where the mayoral candidates stood on those same issues. For some questions, the team asked whether the candidate supported a policy that had been decided in the past, or that the board is considering. Other questions posed hypothetical scenarios.
Many other organizations' questionnaires ask open-ended questions, giving candidates the latitude to avoid responding directly. When this happens, it complicates a voter's effort to draw apples-to-apples comparisons and pick a favorite.
Our questionnaire was designed to sidestep this problem. We asked candidates whether they would support specific policies, and they could respond only with "Yes," "No" or "I don't know." They could also choose to not answer questions.
Find the full questionnaire below.
---