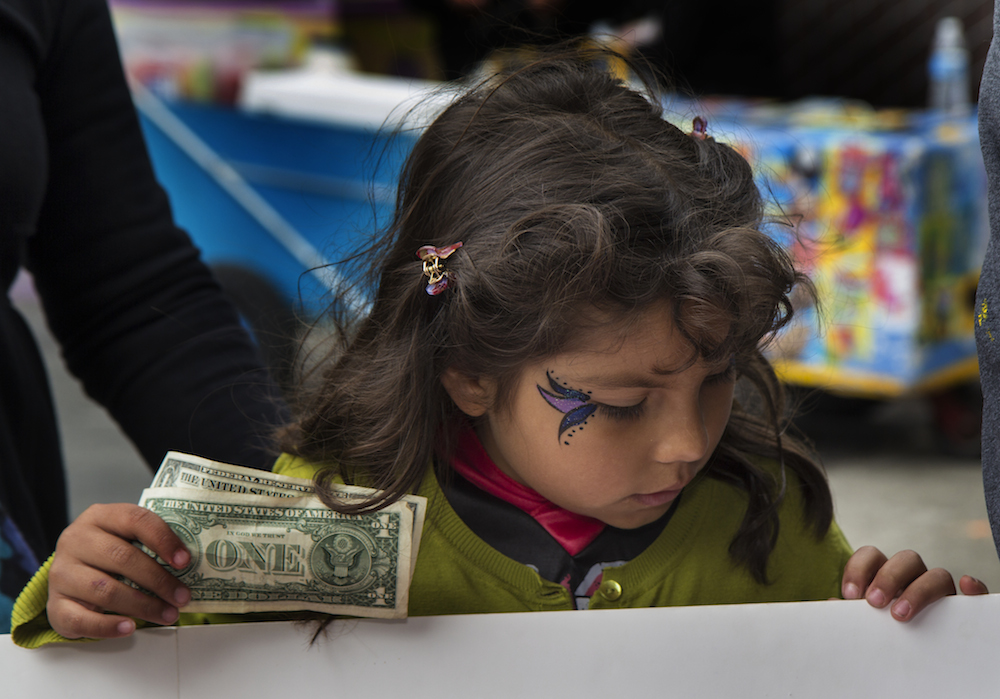 The San Francisco Public Press is pleased to accept a 2014 Excellence in Journalism award for "Public Schools, Private Money," an in-depth look at inequality in fundraising among schools in the San Francisco Unified School District.
The Society of Professional Journalists' Northern California chapter recognized the special reporting project in the Winter 2014 edition for the best explanatory journalism in the small print publication category.
Lead writer Jeremy Adam Smith and colleagues scoured hundreds of pages of tax and school district records. They found that after years of deep local and state education budget cuts, a few were weathering the storm with the help of private donations to parent-teacher associations. Just 10 out of 71 elementary schools earned half the total dollars raised, all at schools where the wealthiest families in the district were concentrated.
The reporters interviewed education leaders about several solutions, including new state funding, local equity dollars and pooled parent-teacher association funds to benefit disadvantaged students.
The reporting team included researchers Jeffrey Thorsby, Jason Winshell, Adriel Taquechel and Shinwha Whang; reporters Emilie Raguso and Justin Slaughter; graphic designer Tom Guffey; and photographers Tearsa Joy Hammock and Luke Thomas.
The Excellence in Journalism Awards dinner takes place on Nov. 12. For more information visit spjnorcal.org.
The report can be read here: sfpublicpress.org/publicschools.